Royal LePage Shelter Foundation
Safe Housing For All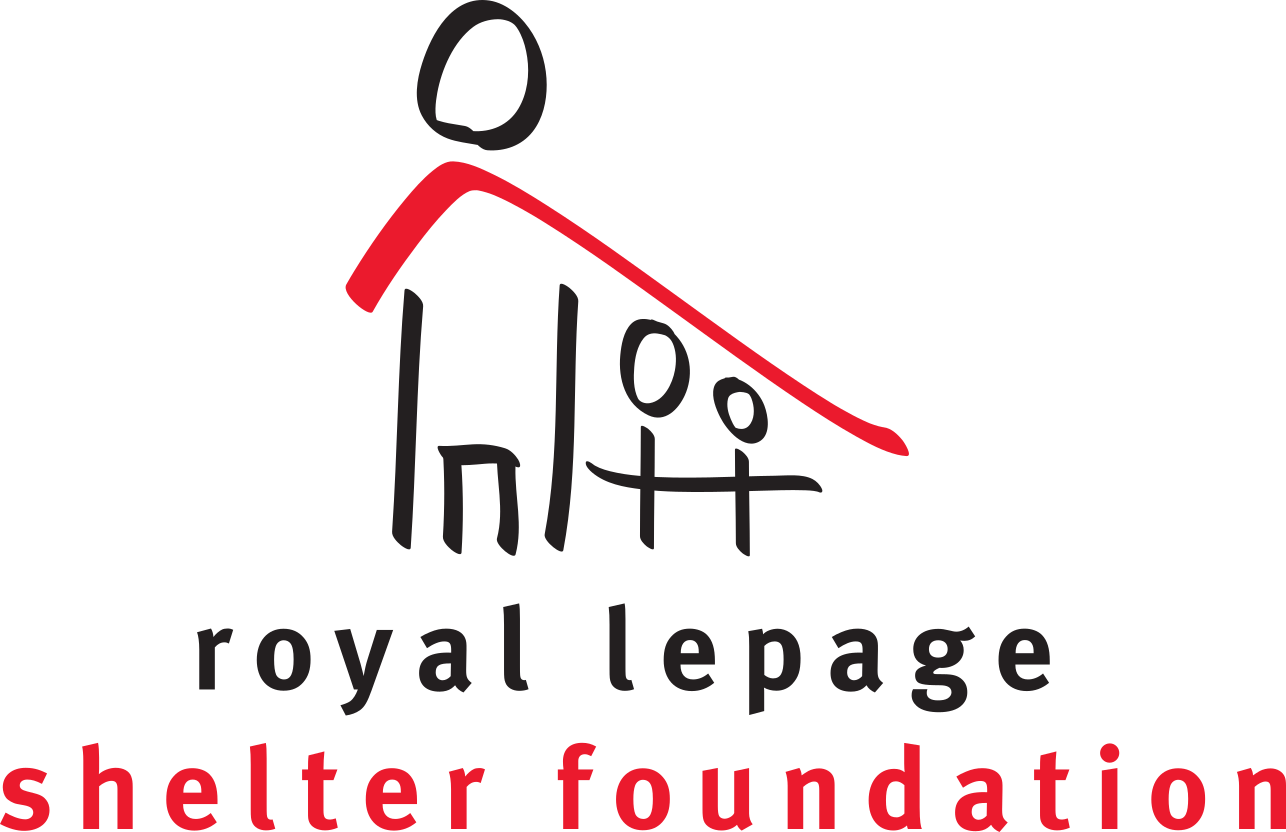 As real estate professionals, we proudly dedicate our working lives to helping you find the foundation from which you can build your future. But we know a house is only a home when the people who live there feel safe, loved and accepted. Unfortunately, there are thousands of women and children across Canada who do not have that privilege.
On any given day in Canada, it is estimated that more than 3,000 women (and their 2,500 children) are living in an emergency shelter to escape domestic violence.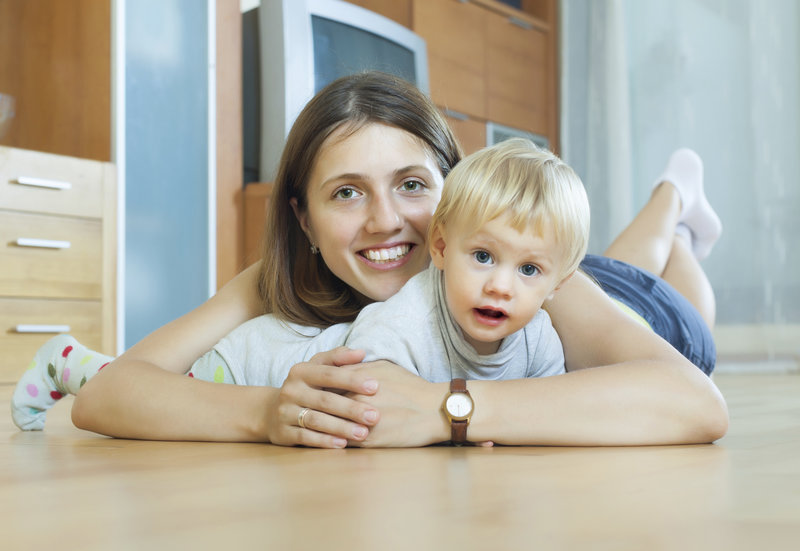 The Royal LePage Difference
Royal LePage Shelter Foundation is Canada's largest public foundation dedicated exclusively to funding women's shelters and violence prevention programs. Every dollar raised directly impacts the more than 50,000 women and children who are served each year by the shelters and support programs we fund. Since 1998, the Royal LePage Shelter Foundation has raised more than $35 million and currently supports 200 local women's shelters and national partners.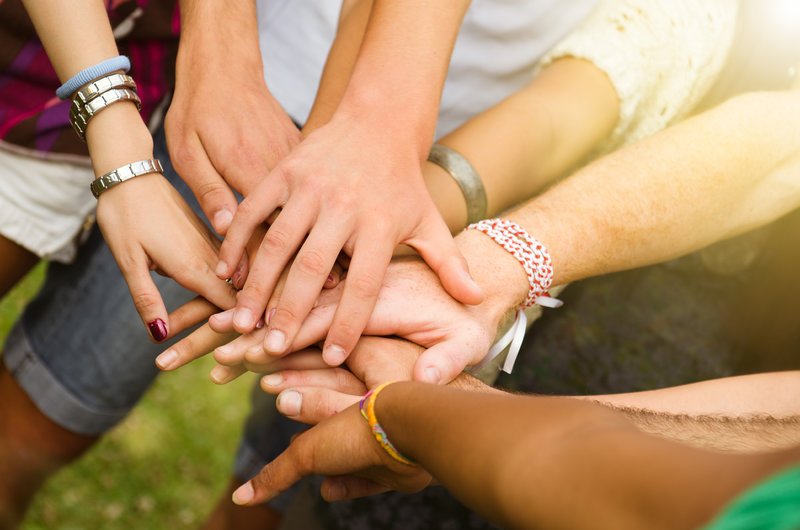 Doing Our Part
Whether through donating a portion of our commissions, volunteering our time or hosting local fundraising events, Royal LePage REALTORS® are dedicated to providing safe housing for all. We are proud to be working with women's shelters to bring hope and security to women and children experiencing violence and abuse. With our national partners, including Canadian Women's Foundation and Women's Shelters Canada, we are part of a movement to end domestic violence in Canada through prevention and education, including funding teen healthy relationship programs.
How You Can Help
If you're interested in supporting our cause, you can help us put an end to violence against women and children by:
We are very grateful for your support. Royal LePage Canada covers the foundation's administrative costs so 100% of your donation will be directed to the cause.
Want to make your gift in honour or in memory of a loved one or to celebrate a happy occasion? Visit our secure online donations page.
Official charitable donation receipts are issued in February for gifts over $20 made in the previous calendar year. Charitable Reg. No. 882531304 RR0001.
Tax Receipt Policy
.
Testimonials
" Kyle was very professional and helpful. He really understands handling homes in gated communities and on native land. His advice was great and he kept me well informed and the process was so easy! I chose Kyle because I had used him to buy my home 7 years ago and he was wonderful, so I knew I would be in good hands to sell my place as well. And it sold in 4 days! "
- Donna (Hemming) Mitchell
" I am extremely impressed with Kyle's professionalism and patience. After having three other realtors come by and give me quotes on what I should list my house for, I was feeling discouraged and downright poorly about my house. I bought my house when I was a lot younger and never had the money to pay for renovations but wanted to move back to the island to be with my family. The other realtors put down my house and suggested we list it for quite a bit less. Kyle right off the bat noticed the qualities of home old character home and saw the potential about it. He understands older homes and has a fondness for them and I really appreciated that in his service. I have another property in Chilliwack and when it comes time to sell I would 100% use him again. "
- Arianne Trueman
" We found Kyle looking online (no surprise), and we were so glad we picked him to sell our home and find our next home. His experience – combined with modern day social media tactics, and state of the art marketing tools – clearly put him in a category above the rest. Throughout the process, Kyle was transparent in sharing his strategies and past experience, which ultimately led to selling our home. On numerous occasions during walk-troughs, Kyle pointed out flaws, potential issues, and layout problems that we definitely would have missed. And probably most important, Kyle is a skilled negotiator. Negotiating price is not for the faint of heart, but this is why you need a great Realtor. Kyle pushed the envelope (outside our comfort zone), and it was worth it. We never felt pressured to buy. If it was important to us, that was all that mattered. He prioritized COUNTLESS walk-troughs for us, filtered out the time wasters, and we found a great place "
- Dave and Vanessa
" Kyle helped us purchase our first home, helped every step of the way and made this miracle happen. He was very honest about what he knew about the areas, the property's etc. We were very specific in what we needed and his patience and knowledge made it so easy it didn't feel real. We have been in our home for 2 months now and are SO happy with the whole experience! Would HIGHLY recommend Kyle to anyone! Thank you Kyle for being so great! "
- Jeanette
" Amazing realtor. We would recommend him to anyone! "
- Vicky Jensen
" After disappointment with previous agents Kyle was an excellent Realtor both as a Listing Agent helping sell quickly and above our expectations as well as being very knowledgeable Buying Agent when it was time for us to find our next home. Professional to a fault, Kyle listened and then provided valuable advice when solicited. His knowledge of the neighborhoods, houses and market was key to our success. "
- Quentin Baker
" Extremely knowledgeable, patient and always available on a busy schedule. Kyle sold my wife and I our first new house in 2009; it was a show home for the development in the area and we fell in love with it. Most new homes always sell for the listing price plus tax, Kyle managed to get $1,000 off the listing price - that was a bonus!. Last year Kyle spent a lot of time with us looking for a new home and we shy'd away when Covid started. We just started looking at houses again over the past couple months and we're cautiously looking for that right house in this crazy market. What I like about Kyle as a realtor is his ability to observe our likes/dislikes in a home and he find houses to look at that fit our preferences (especially considering how my wife and I are so different in what we want in a house). I know my wife will agree on that perfect house one day and working with Kyle has bee great! "
- Michael
" Kyle is somebody I would recommend to anybody trying to buy or sell a house.He walked us through what we needed to get done to sell and recommended some great ideas. Kyles photos and 3D scanning of your place was unreal and we received a lot of great feedback on them. Kyles communication is awesome and we could get in touch with him anytime. He also helped us buy our new home and did great job negotiating and got us a great price. "
- Clint
" Kyle is extremely knowledgeable about his local area. He helped us prepare our home with updates and staging to maximize our sale price and helped us locate the perfect home for our family and goals. Kyle consistently gave us his opinion and related his reasoning to wishes we had told him and gave us tangible examples of similar homes for resale and pricing. Kyles communication is excellent. I told him my preferred style of communication and never had any trouble getting him on the phone. "
- Mike
" Kyle Hislop is the most responsive, professional and caring agent we've worked with. Thank you for all your effort Kyle "
- Colin Boyd
Previous
Next